Shop Price Increases from 6th April Read More...
Travel cards are going up to £2 (currently £1.99) from 6th April due to increase in fees. All other products will remain the same price. This is the first product price increase we have made since we started 2 years ago.

Due to Royal Mail postage increases and increase in processing fees, our postage and packing cost will also be increasing from 6th April, all UK and international charges will increase by 10p (e.g UK postage between 1 and 6 travel cards will increase from £1 to £1.10, large letters (orders for wristbands, pens etc) will go from £1.30 to £1.40, small parcels (full sets of travel cards, multiple tote bags) will go from £4.20 to £4.30)
Sign up for our Newsletter
Enter your email address below to get our fortnightly newsletter sent straight to our inbox!
About Coeliac Sanctuary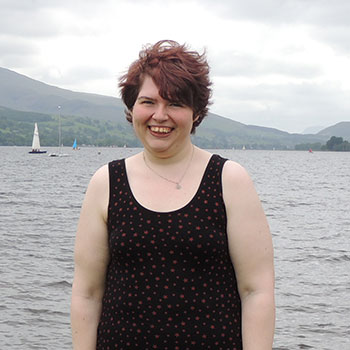 Coeliac Sanctuary is owned by Alison, who has been Coeliac since 2014. Previously working as a web developer and also having a love of writing, Coeliac Sanctuary blossomed from the tough time she had been through during illness as a way to share recipes, information and keep track of places to eat safely, with a shop added later selling translation cards, wristbands and more.
Read More
Stats
1819 Places to Eat, 50 Attractions, 13 Hotels, 226 Blogs, 278 Recipes, 110 Reviews