Delay in responding to messages and dispatching orders. Read More...
Hi everyone, due to a a family emergency we may be a little slow in replying to any messages and dispatching orders. We'll try to get everything sent as soon as possible, but we may not be able to meet our same/next working day order dispatch target as we normally try to. Thank you for your understanding, Alison and Jamie.
Sign up for our Newsletter
Enter your email address below to get our fortnightly newsletter sent straight to our inbox!
About Coeliac Sanctuary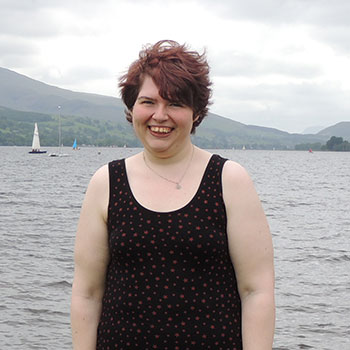 Coeliac Sanctuary is owned by Alison, who has been Coeliac since 2014. Previously working as a web developer and also having a love of writing, Coeliac Sanctuary blossomed from the tough time she had been through during illness as a way to share recipes, information and keep track of places to eat safely, with a shop added later selling translation cards, wristbands and more.
Read More
Stats
1795 Places to Eat, 50 Attractions, 13 Hotels, 207 Blogs, 260 Recipes, 107 Reviews