Around the website
Coeliac Sanctuary is more than just a gluten free blog, from our online shop, to our recipes, eating out guide and more, we're a hive of all things coeliac, take a look round, and we're sure you'll find something you'll enjoy!
About Coeliac Sanctuary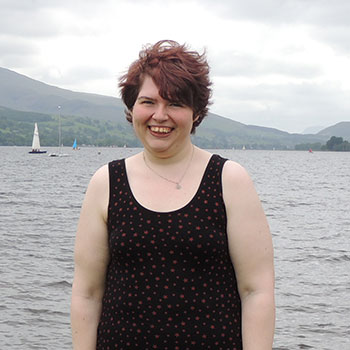 Coeliac Sanctuary is owned by Alison, who has been Coeliac since 2014. Previously working as a web developer and also having a love of writing, Coeliac Sanctuary blossomed from the tough time she had been through during illness as a way to share recipes, information and keep track of places to eat safely, with a shop added later selling translation cards, wristbands and more.